Offering the experience of being in a comfortable 'Trini' home, with its special style of hospitality!
Like
Details
It is located in a quiet, secure, relaxed setting, near the town of Arima which can be found at foothills of the mountainous Northern Range of Trinidad and Tobago, our lush rain forest. Cleaver Woods is within walking distance. Asa Wright Bird Sanctuary and The Blanchiseusse Forest Reserve are within easy reach. This location opens you up to the East and North Coasts of Trinidad, a naturalist's haven.
We are small in size, but big on service and we love to open you up to the Trini culinary skills or "sweet hand". Experience a true "Trini" breakfast and make dining a very personal choice. We offer the air conditioned,  Heliconia (Double/ Triple) and Paria Rooms (Double) for your pleasure. Call or email and enquire of our very competitive and affordable rates, let us discuss your needs.
We take pleasure in Welcoming you to Ixora Place.  Come, join us.
Special Amenities
Dinner upon request
Laundry Service
Tours arranged with Certified Tour Guides.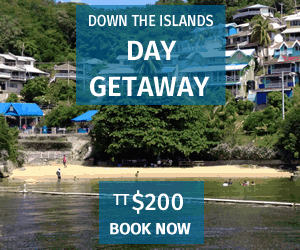 In-Room Amenities
Air conditioning
Free WiFi
TV
Hotel Amenities
Airport transportation (surcharge)
Breakfast Available (surcharge)
Parking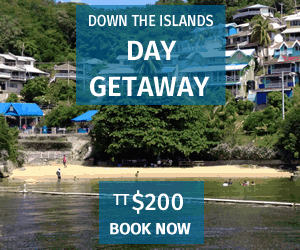 Reviews
Start your review of Ixora Place
Click stars to rate
---
Latest Reviews
Nearby Destinations
No destinations within 5km (3.1 miles)