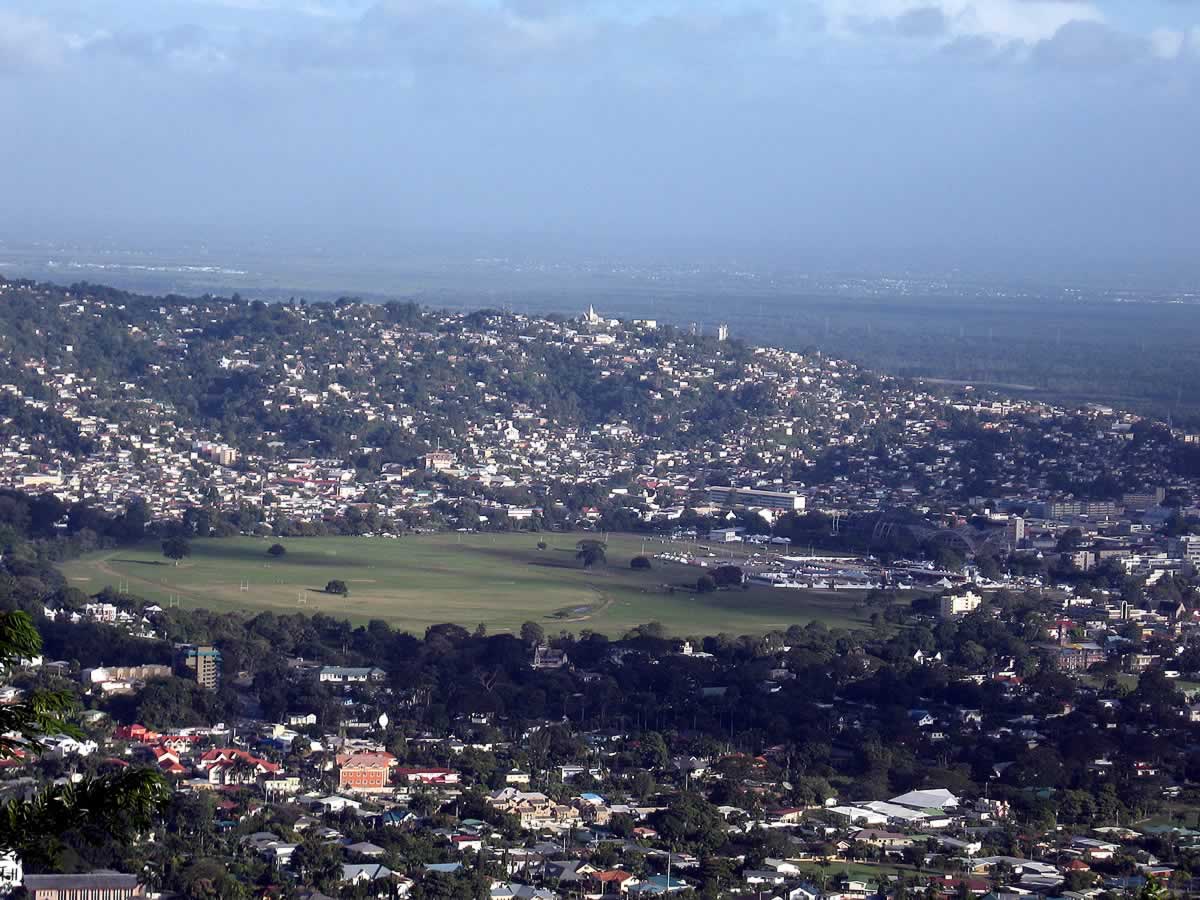 Located a seven miles off Venezuela's north eastern coast, Trinidad and Tobago are the most southern islands in the Caribbean.  The islands are a 3 hour and 19 minute flight from Miami and  4 hours and 30 min from New York.
Major International gateways
The major international gateways that serve Trinidad and Tobago are:
Miami
Fort Lauderdale
New York
Toronto
London
Airlines
The following airlines have regular flights to Trinidad and Tobago:
Flights into Trinidad
Flights into Tobago
Airports
Trinidad and Tobago each have one major commercial airport:
Trinidad: Piarco International Airport (27 km/17 miles from capital, Port of Spain)
Tobago: ANR Robinson International Airport (10 km/7 miles from capital, Scarborough)
Transport from the airports
Authorised taxis are available at the airport and are unmetered, enquire about fares before entering vehicles. A fare list should be available and displayed at the hub. Authorised taxies have license plates that begin with the letter "H", meaning for Hire.
What is needed for travel
A valid passport
Documentation for return or onward travel and a local address
Ensure you are aware of visa requirements
Arriving by Sea
Clearance certificate from the last port of call along with the vessel's registration certificate must be presented
Arrivals must check in with the Customs & Immigration at CrewsInn, Chaguarmas Trinidad and Customs & Immigration in Scarborough or Charloteville Tobago
Yachts converge in Chaguaramas, which houses the Yacht Association, maintenance and repair yards, marinas and other essential servies.
There's no official anchorage in Tobago but Mt Irvine Bay, Grafton Beach, Store Bay and Englishman's Bay are popular spots.