Basque in the beauty of the Atlantic Ocean as you sleep just moments away from the gorgeous waves.
In the heart of Manzanilla, this cozy Eco Lounge is the perfect spot for you and your small group to relax and get away from your busy day to day.
Like
Details
Oceanview Eco Lodge is a tranquil 3 bedroom beachfront facility located within walking distance from the Manzanilla boardwalk and overlooks the beautiful sands and seas of the North Atlantic Ocean.
The Oceanview Eco Lodge is perfectly suited for families or small groups looking to getaway. It caters to those who simply want to relax and enjoy the picturesque view of the beach.
Amenities
– 3 cozy air-conditioned guestrooms (sleeps 10 persons) *bed linens are included
– Multiple restrooms throughout
– Indoor kitchen complete with refrigerator, 4 burner stove with oven, microwave, kettle, cooking and eating utensils
– Outdoor kitchen with barbecue grill
– Lounge/Entertainment Area
– Secured parking for up to 6 vehicles
– Central liming pergola area
– 2 tranquil relaxation decks with stunning ocean views
– Beachfront terrace
– WiFi access
– Wash area
– 24-hour security surveillance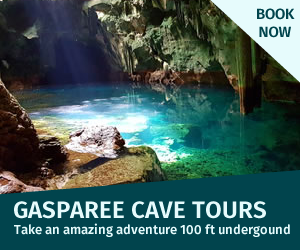 In-Room Amenities
Air conditioning
Free WiFi
Kitchenette
Microwave
Refrigerator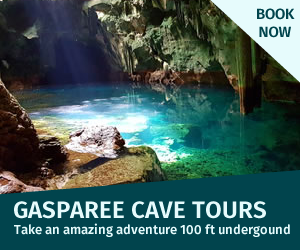 Reviews
Start your review of Oceanview Eco Lounge
Click stars to rate
---
Latest Reviews