Like
Details
We are delighted to express our gratitude for an amazing experience on Saturday.
Many thanks to Ms. Guerrero and her family for their lovely hospitality. The tour around Mariposa Café was insightful and the samples of hors d'oeuvres and local juices were enchanting. We learnt how the Toryven Chocolate brand is made and were happy to receive samples.
We had so much fun with Mr. Gomez at the Lopinot Historical Site, where we sang and danced to beautiful Parang Music.
The rest of the evening was enjoyably spent by the river, which was peacefully relaxing.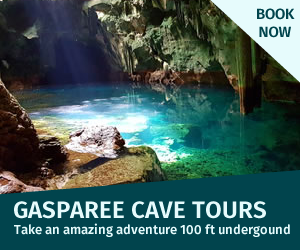 Reviews
Start your review of An amazing experience in Lopinot
Click stars to rate
---
Latest Reviews