Like
Details
My family and i thoroughly had fun yesterday! It was awesome and i do recommend that other families try this life time experience at least once!
Our tour guide Nathan was very courteous, helpful, friendly, interactive and fitted right into our group which made our adventure worthwhile.

I could see L'eau Michel Mud Volcano being a major tourist attraction in years to come! However, I plead to my fellow countrymen to please take care of our environment as it was very disheartening to see the trash people left behind!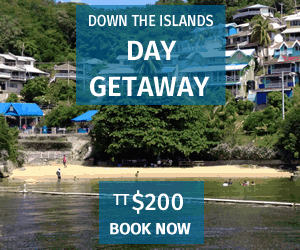 Reviews
Start your review of Beautiful natural wonder
Click stars to rate
---
Latest Reviews