Escape the crowds to your own waterfall oasis in the forest.
Like
Details
Destination 101:
The waterfall and trail are unmarked so guided tours are recommended.
Nestled in the lush green forest just outside of the villages of Les Coteaux and Mason Hall, you will find Highland Waterfall.  This rarely visited waterfall is the tallest single drop waterfall on the island of Tobago.  But don't be mislead, its low popularity is related to its difficulty to locate. Highland Waterfall is an awesome, must visit waterfall located in beautiful scenic surroundings. The water descends into a deep plunge pool at the bottom set in a narrow gorge that is ideal for a relaxing and rejuvenating swim.  The adventurous person can get a thrill jumping into the plunge pool from the wall of the gorge.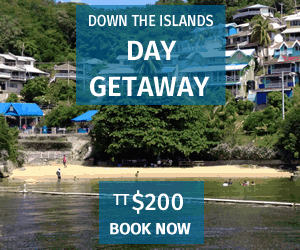 Reviews
Start your review of Highland Waterfall
Click stars to rate
---
Latest Reviews
Nearby Destinations (1)