The Main Ridge extends about two thirds of the length of Tobago, from the North East tip of the island, protected specifically for conservation reasons. It is considered the mountainous volcanic spine of Tobago with forested mountains rising to a maximum height of about 580 metres.
Like
Details
Destination 101:
Guided Tours are advised.
A guided tour by only certified guides is a must to go into this breath-taking rain forest. Most of the forest remains totally natural, in spite of major hurricanes over the years. It is the oldest forest reserve in the western hemisphere and was proclaimed a Forest Reserve in perpetuity by an Act of Parliament in 1776, shortly after the island fell under British rule.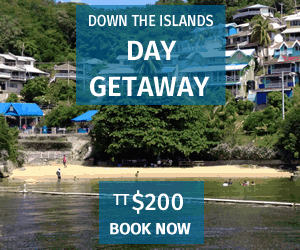 Reviews
Start your review of Main Ridge Forest Reserve
Click stars to rate
---
Latest Reviews
Nearby Destinations (1)