The ideal place for urban market shopping.
Like
Details
Officially opened on November 24th, 2012, San Antonio Green Market, Santa Cruz , is the first organic green market in the country and the most thriving sustainable food initiative. SAGM is situated on approximately ¾ acres of verdant land which is part of a sprawling five acre working farm owned by Wendell Mottley and Vicki Assevero. 
Since its inception, Green Market has been comfortably scheduled into the lives of marketers and organic food lovers. It's the Saturday morning meeting place for organic shoppers, agro processors, health chefs, jewellers and artisans. The man-made wooden huts and perfectly landscaped grass walkways create the picture-perfect ambience for socializing. There's something for the kids too – wooden swings and sitting areas.
Urban market as its sometimes called has an array of vendors with lots of goodies on sale. Freshly grown organic produce, hand-made jewellery, wooden crafts, exotic and horticultural plants, home-made honey, hair and body lotions, free range eggs, fresh cane and natural juices, organic coconut oil, hand-made leather crafts and delicious food.
The Green Market is open:
Saturdays from 6:00am-1:00pm. Saturdays are Farmers' Market Days with fresh produce, food to eat and takeaway and land-based artisanal food and crafts.
Sundays from 7:30am-12:00pm.  Sundays are for food lovers and craft lovers with farm to table cooking and craft demonstrations, live music and other educational activities.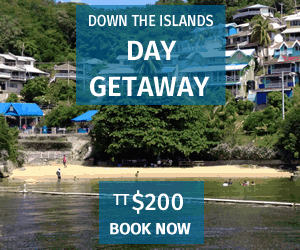 Reviews
Start your review of San Antonio Green Market
Click stars to rate
---
Latest Reviews
Nearby Destinations (1)