The Mystery Tombstone of Betty Stiven lies in the quiet fishing village of Plymouth, Tobago. Its mysterious inscription has been unsolved for over 200 years to date.
Like
Details
Do you think you can solve the mystery of the tombstone at Plymouth?
The tombstone was erected in 1783 in memory of Betty Stiven. The mysterious inscription has baffled visitors and left open to interpretation ever since. It reads:
Beneath these walls are deposited the body of Mrs. Betty Stiven and her child. She was the beloved wife of Alex B Stiven. To the end of his days will deplore her death, which happened upon the 25th November 1783 in the 23rd year of her age. What was remarkable of her, she was a mother without knowing it, and a wife without letting her husband know it except by her kind indulgence to him.
There are many theories that attempt to explain it but none have been proved. One such theory states that there was a romance between a European slave master and African female slave in a time when this was taboo. Others claim that Betty gave birth to a child while unconscious. Do you have a theory?
The mystery tomb is still a mystery to date … and who knows, it may always be a mystery.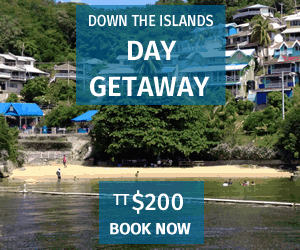 Reviews
Start your review of The Mystery Tomb of Betty Stiven
Click stars to rate
---
Latest Reviews
Nearby Destinations (10)