Nature seekers with a taste for luxury can find paradise at Salybia Nature resort and Spa.
Like
Details
Reminiscent of a private plantation home overlooking the sea, this intimate boutique hotel hosts 21 Ocean View Rooms and a private villa style accommodation. The Resort was built in 2002 and renovated in 2014, it is an oasis for the most discriminating traveler, relaxation and rejuvenation are the order of the day in this breathtaking tropical paradise.
Whether it's kayaking across the Salybia River, turtle watching (March – August), sumptuous dining, nature hikes or lounging around on the sandy beach, paradise is found at Oceans Salybia where sumptuous beauty and quiet pampering are just a few of the treats a nature seeker with the taste for luxury can expect.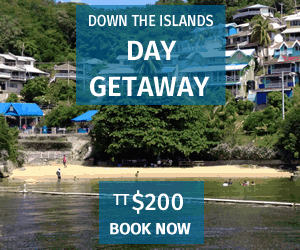 In-Room Amenities
Air conditioning
Free toiletries
Free WiFi
Iron/ironing Board
TV
Hotel Amenities
Bar/Lounge
Breakfast Available (included)
Conference space
Parking
Restaurant
Spa
Swimming Pool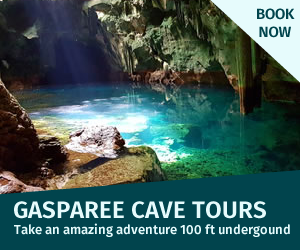 Reviews
Start your review of Salybia Nature Resort and Spa
Click stars to rate
---
Latest Reviews
Nearby Destinations (1)