Bask in Nature's Glow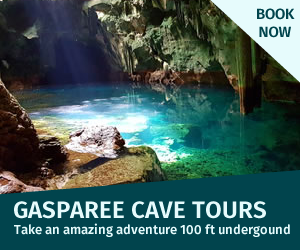 We're feeling green this month!
There is no greater way to appreciate our natural beauty than to visit and take care of it. Check out these great (and green) destinations, and if you need a place to stay for your visit to Trinidad or Tobago you are sure to find the perfect place among our accommodation options.
This guide will explore all the activities available on the Chaguaramas Peninsula, three animal conservation sites that you can visit and Trinidad's first organic market. Keep in the loop about where to eat, watch, trek through or even how be a hero in the greens!
Trekking through the Green
Trinidad and Tobago is an eco-lover's paradise! From the marine life to the wetlands to the nature trails and hikes in the mountain ranges, there are shades of green to charm every heart. We love them all but here is one of our favourites:
The Chaguaramas Peninsula
When you think of adventure, one automatically thinks of the North-East or South-East Coast of Trinidad or Tobago. From Tucker Valley to The Five Islands and Gasparee Caves, the West of Trinidad is often overlooked but there is an overwhelming concentration of adventure.
On a hike or bike ride through Tucker Valley, one can encounter a wide range of animals including red howler monkeys along the way. Pass through the Bamboo Cathedral and journey uphill through the "enchanted forest".  At the top of the hill, there lies a flat grassy field with monuments from the peninsula's rich history.
The British leased Chaguaramas to the United States for 100 years starting in 1941. They then constructed the Ballistic Missile Early Warning System (BMEWS) and placed one in Chaguaramas, Trinidad. The BMEWS required two types of radars: fence antennae for initial detection, 165 feet tall and 400 feet wide, and a fully steerable tracking dish which was 85 feet in diameter. To this day, the tracking dish still stands and is the final destination for walking enthusiasts, joggers and cyclists.
Other fun activities on the West end of Trinidad include:
Animal Conservation
The El Socorro Centre for Wildlife Conservation
The El Socorro Centre for Wildlife Conservation (ECWC) is a non-funded, registered not-for-profit organization dedicated to the conservation of wildlife in Trinidad and Tobago through education, rehabilitation and propagation. Any animal that is non-releasable will permanently reside at the centre and if appropriate, become an 'ambassador' in the education programme.
Open to the public by appointment only.
Call 673-5753 for more information or email wildlife.tt@gmail.com to schedule an appointment.
Part of Asa Wright's mission is to preserve a part of the Arima Valley in its natural state and to create a conservation and study area and to protect the wildlife therein. The AWNC and Lodge is a must to experience, it is the best destination in Trinidad for unique birding and natural history experiences. Overnight guests wake up to the alarm of a variety of bird sounds, and as they gravitate toward the veranda they help themselves to our plantation grown robusta coffee, found only at Asa Wright.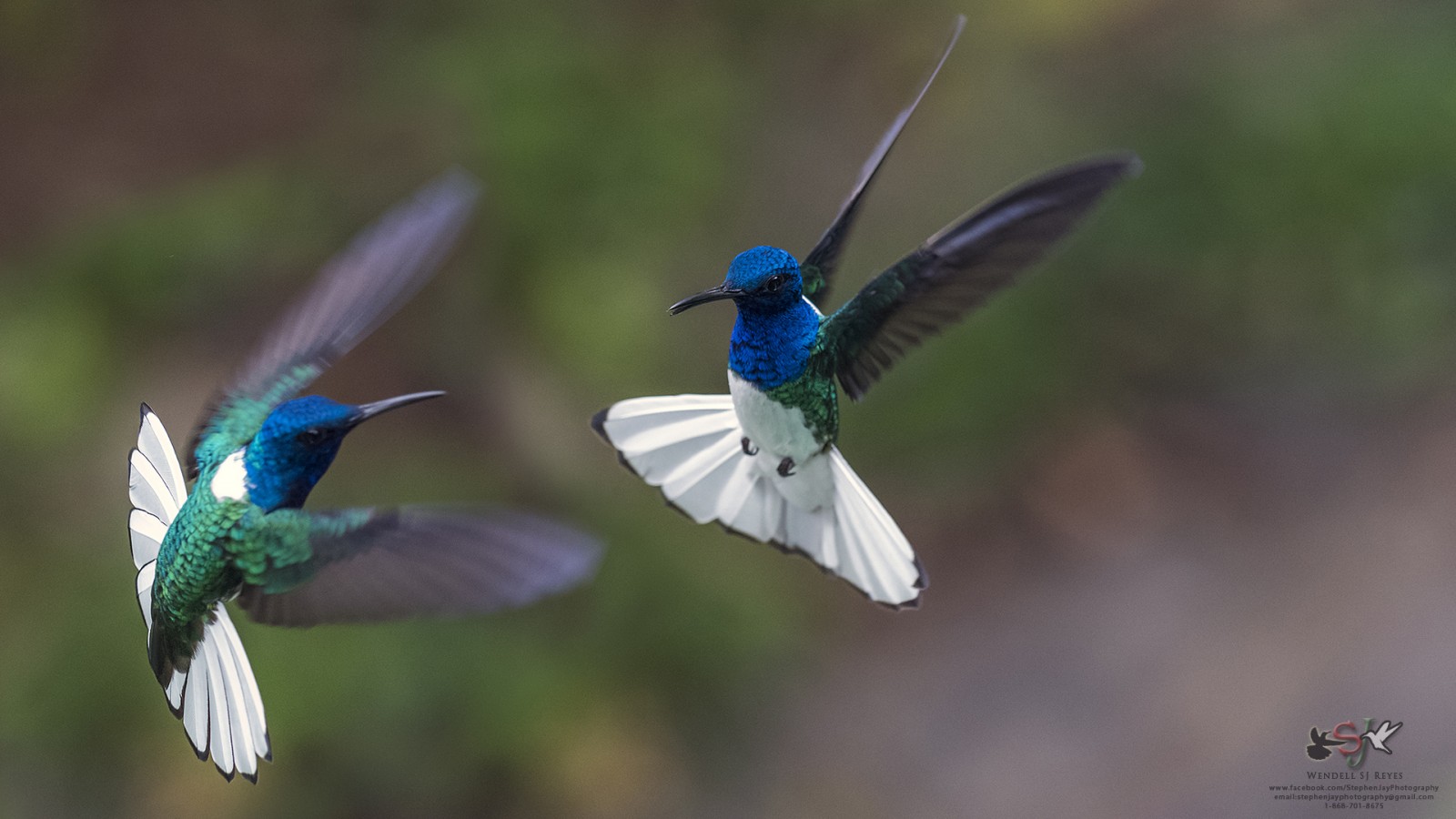 (Reservations are required. For more information, click here)
Pointe-A-Pierre Wild Fowl Trust
An ideal spot for nature lovers, especially birdwatchers, the Trust expands on over 30 hectares of beautifully landscaped grounds and has two lakes. Here, one can learn about the facility's ongoing efforts in the areas of breeding and re-introduction of locally endangered wetland birds to their natural habitats and see the tropical water fowl close up in their natural environment.
(Reservations not required.)
Healthy Eating
Visit the San Antonio Green Market.
Located in the Santa Cruz Valley between the hills of the Northern Range, this market is also known as the "Santa Cruz Green Market". The Green Market gathers local vendors who sell products ranging from fresh produce to cocoa and fudge to crafts. The market is wholly committed to promoting healthy food and was constructed so as to blend into the natural landscape.
Note: It is only open on weekends.
Colour yourself green for today and bask in nature's glow. Eat organic food or visit the Gasparee Caves, enjoy the thrills of Trinidad and Tobago's nature before you get caught up in the true Trini Christmas.