Four Things To Know Before You Come To Trinidad & Tobago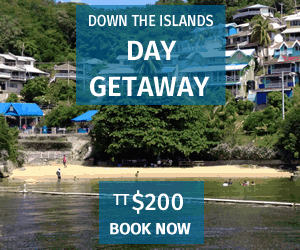 1. Your tastebuds will thank you for the trip.

Trinidad and Tobago has a colourful history that created the multiplural society that it is today. Local cuisine is impacted by the presence and contributions of the African, East Indian, Indigenous People, European, Chinese, Syrian and Lebanese groups.
You would think that you know delicious food but you don't … until you come to Trinidad and Tobago. Local street foods and dishes like doubles (flat pieces of dough with channa, mango and seasonings), roti (made with Trini-amazingness), bake & shark, crab & dumplings, pelau among others can satisfy the most critical foodie.  Even the traditional gyro (from the Syrian/Lebanese community) is made with local sauces and ingredients that evolves the creation into what is now a "Trini gyro".
2. The islands of Trinidad and Tobago are two different experiences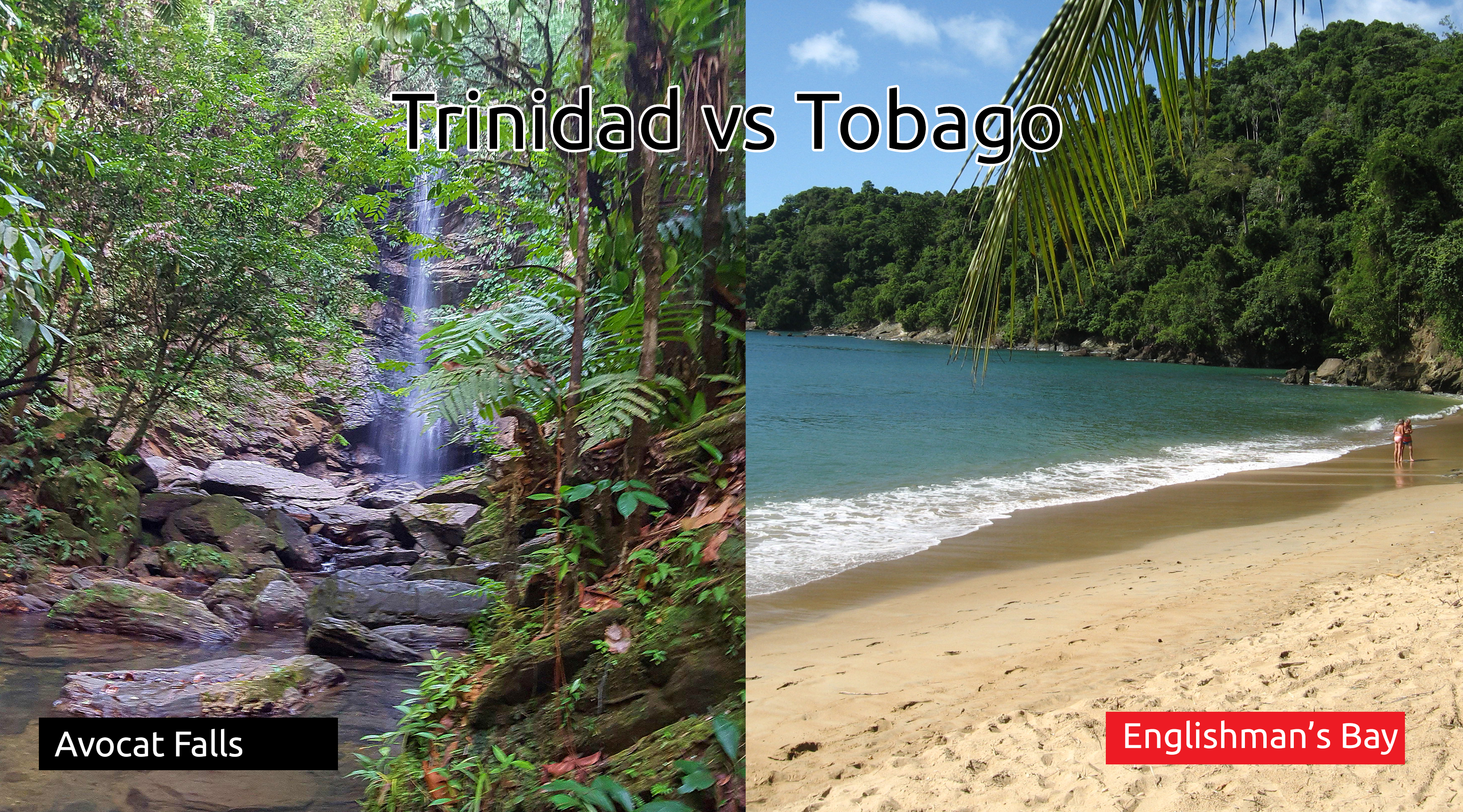 Though they are two islands of the same country, they are like Jack and Jill – nearly total opposites. Trinidad is covered with forested areas and expansive wetlands, has an active nightlife and can be considered fast-paced while Tobago is a blissful beach and snorkelling haven complemented with its strong heritage and folklore.
3. Six days is not enough
Hikes and waterfalls… Beach-trips and coastline adventures… Turtle and bird-watching and animal , water-sports like kayaking, historical and cultural tours, Trini parties… Even with two activities a day, six days isn't enough time to do it all! And therefore..
4. 
You will have to make another trip
When you go home, unfortunately you will miss Trinidad and Tobago.
It may be the warm smiles of the locals or their sing-song accent, the carefree life in the Caribbean, the blue beaches or the treks to stunning waterfalls. You might miss swimming in a 2 ft pool in the middle of the ocean or relaxing in the Sulphur springs of the largest natural asphalt deposit in the world.
Even if you participated in the magic of a Trinidadian Carnival, you would want to visit and experience a true Trini Christmas, a Tobago Heritage Festival or any of the other events in the land of endless festivals.