Cruising the Caribbean? We welcome you to Port of Spain, Trinidad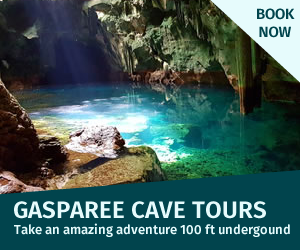 Welcome to the most diverse, ethnically enthralling gem of the Caribbean.  You will touchdown in the heart of the business district of Port of Spain, but you will be only minutes away from some of the oldest cave structures in the Caribbean, sun-kissed beaches and the culinary experience of a life-time.  Trinidad welcomes YOU!
With a diverse history which features a captivating history of battles, invasions and independence.  The Arawaks, the Spanish, the British and the French have all played a part in the melting pot of cultures, cuisines and music that is woven into the fabric of Trinidad and Tobago.
So what will you do while you are here??  We've curated a special list of must visit Tours and Attractions when in port in Trinidad and Tobago:
Those arriving into Trinidad on a Celebrity Caribbean Cruises, Luxury Cruise Line immediately notice the lush green Northern Range, Trinidad's mountainous chain stretches the width of the island and is rich in flora and fauna.  We'd love to take you Bird watching, where you can see rare birds such as the blue-crowned motmot or the palm tanager or multiple species of hummingbirds. The Asa Wright Nature Centre is the perfect tour to experience the flora and fauna of the Northern range.  To admire the National bird, the Scarlet Ibis, ducks and gallinules we can visit the Caroni Bird Sanctuary where thousands of red dots come home to the mangroves at sunset.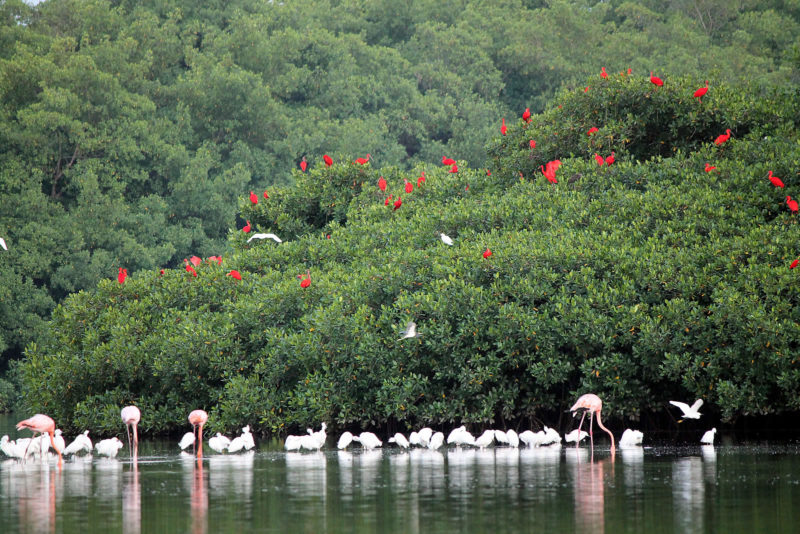 [/blog_img]
Interested in some peaceful moments? For a little moment of peace, we can visit Mt. St. Benedict, the largest Benedictine Monastery in the Caribbean, established in 1913.  Enjoy afternoon Tea at Pax Guest House located on the slopes of the Northern Range, in St Augustine.
A short drive from the Port to the Western side of the island would take you to the Chaguaramas Peninsular, and we'll take you to the Gasparee Caves, where you descend 100 feet underground and walk through a magnificent system of natural limestone caverns and caves.