Five Destinations for Animal Lovers
Trinidad and Tobago lies so close to the South American continent that much of its diversity in flora and fauna is closer to that of South America than its Caribbean counterparts. Trinidad and Tobago boasts of a high concentration of diversity for such a small area.
When arriving to the islands the view from overhead shows the contrast of the lush mountainous ranges against the dazzling blue waters that surround the land. The beauty of the surface is incomparable to the magnificent and diverse life beneath the treetops and the seas.
Besides the occasional wildlife that may or may not run across the road such as agoutis and iguanas, here are some of the places on the islands that you can visit animals in controlled environments.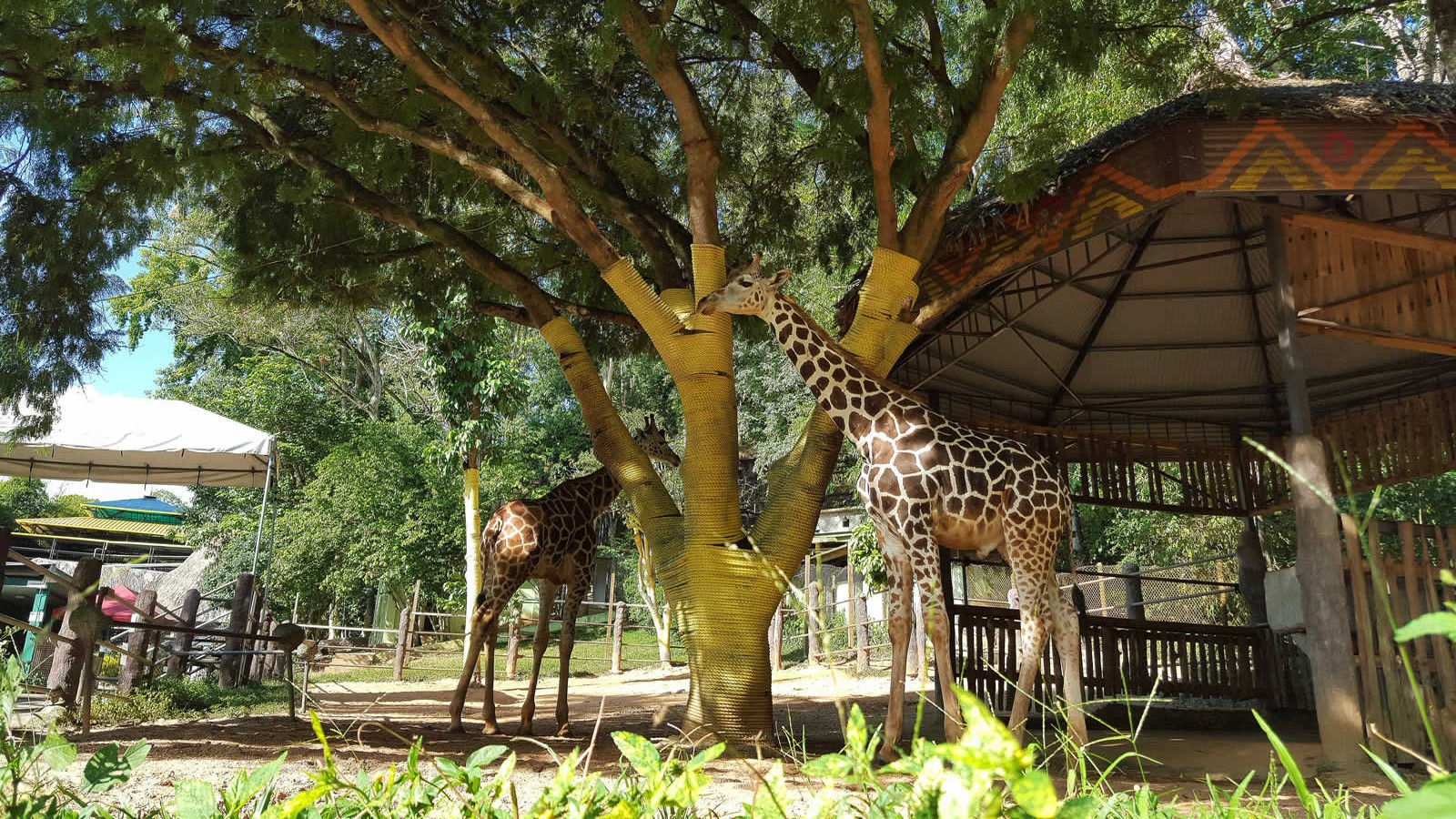 The Zoo is a guaranteed exciting experience for the enthusiastic animal lover and the average visitor. The Zoo exhibits over 100 animals including giraffes, llamas, flamingos, white tigers, monkeys, snakes and lions. An adventure through the zoo can have one holding snakes, petting giraffes and feeding the white tiger cubs. A must-visit for anyone who is not afraid to get their hands dirty from interactions with popular four-legged friends!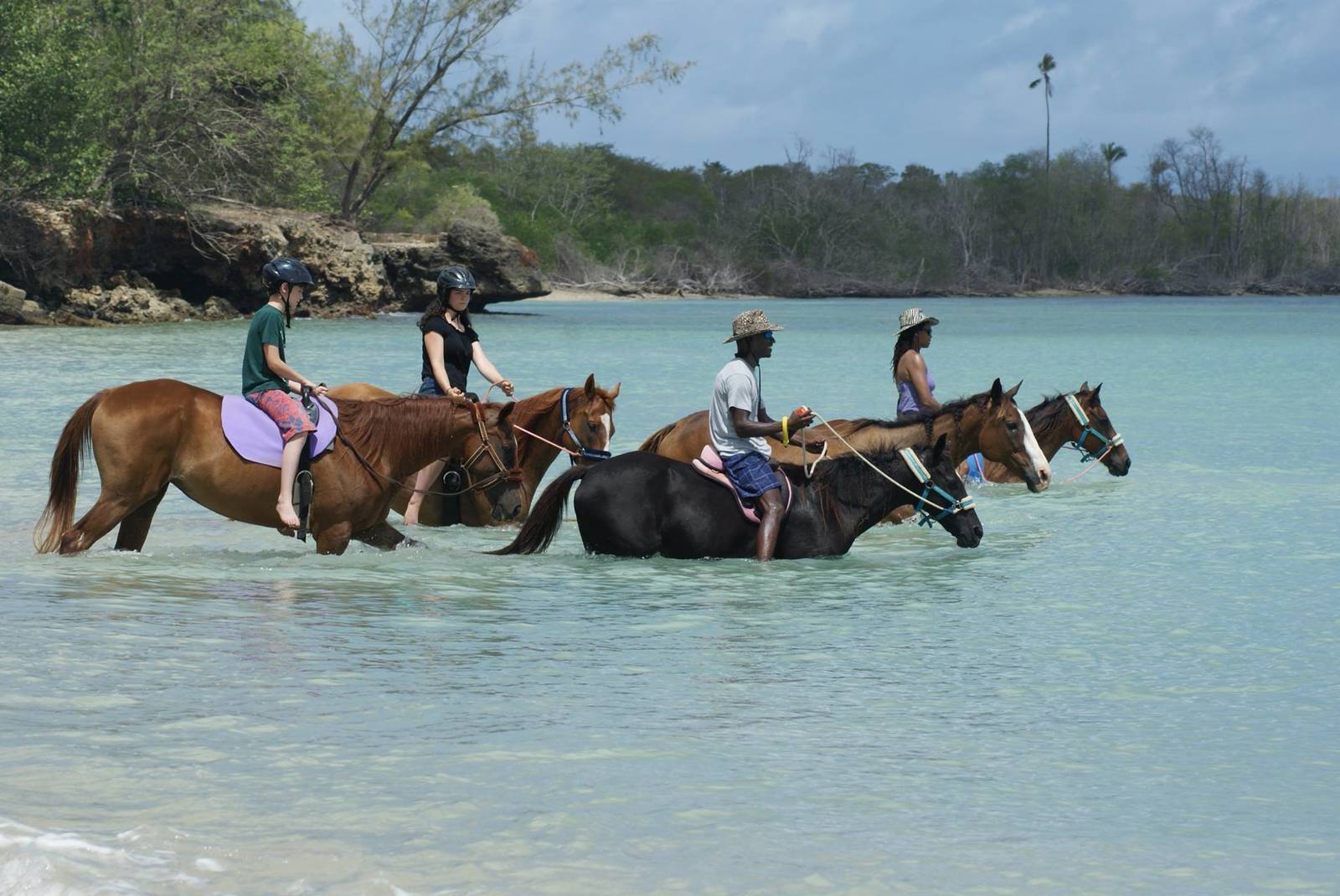 Though this destination is specific to horses, each visitor has the opportunity to interact with a horse one on one. Persons get to choose their horse/ team partner – guide the Horse, mount the Horse, go through the Buccoo village where tours begin. Tours continue past the goat race track, through the wetlands for a long and exciting beach ride across the white sands of the Buccoo Bay. No experience is needed to go on this once-in-a-lifetime adventure.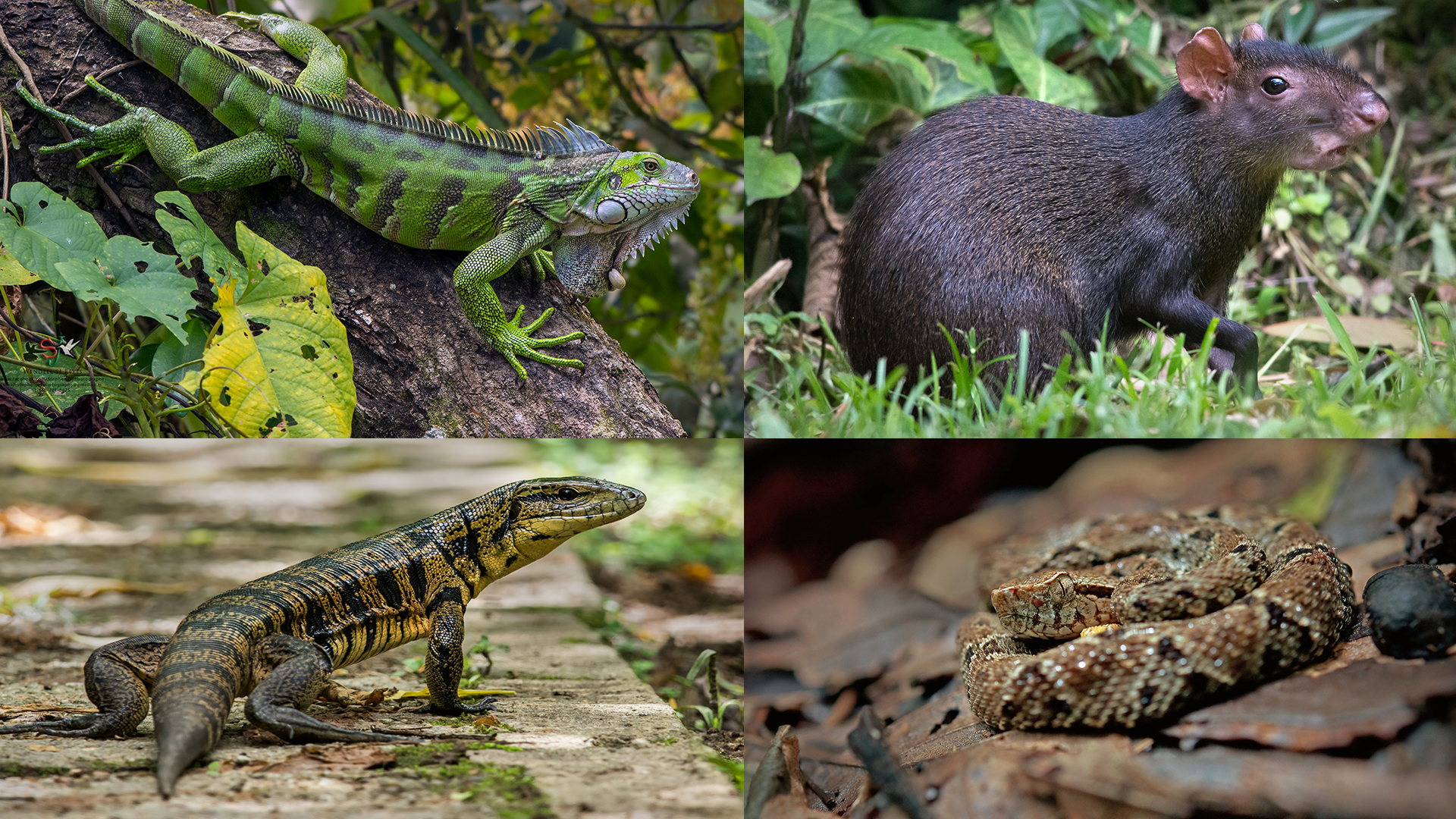 The Centre is nestled in the Northern Range mountains at 1,200 feet high. The list of diverse fauna on the property is impressive as many of the animals from Trinidad and Tobago's species list can be spotted on it (T&T's species' list counts over 100 mammals, 400 birds, 50 reptiles, 25, amphibians and 600 butterflies – no other area of comparable size can boast of this diversity).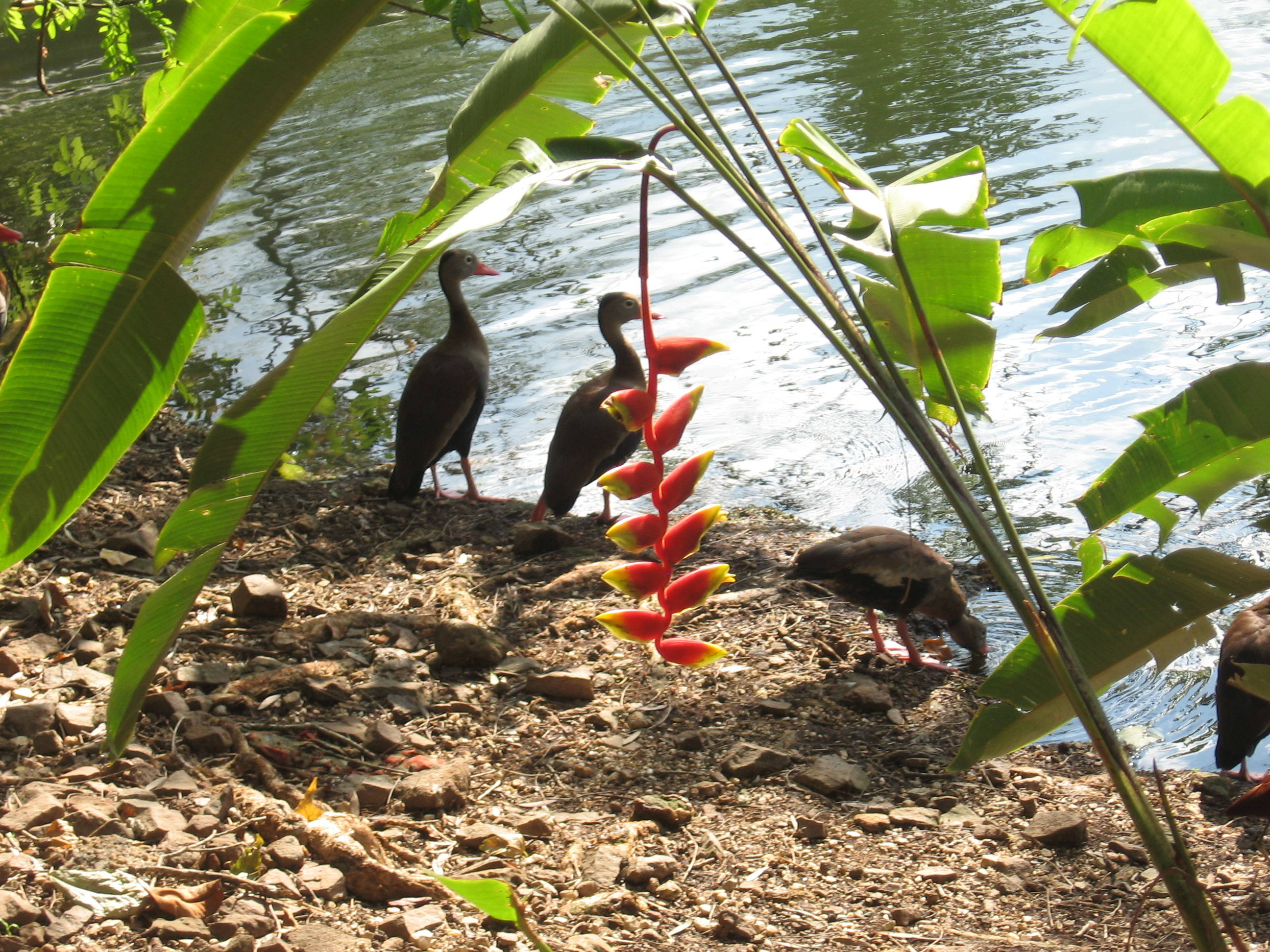 This Trust spans over 30 hectares within a major petrochemical and oil refinery but don't worry, the property is completely safe! Stroll through the landscaped grounds of the Wild Fowl Trust to witness the tropical water fowl in their natural habitat without trekking through the jungle or relax in a boat as it takes you out over one of the two ponds on the compound.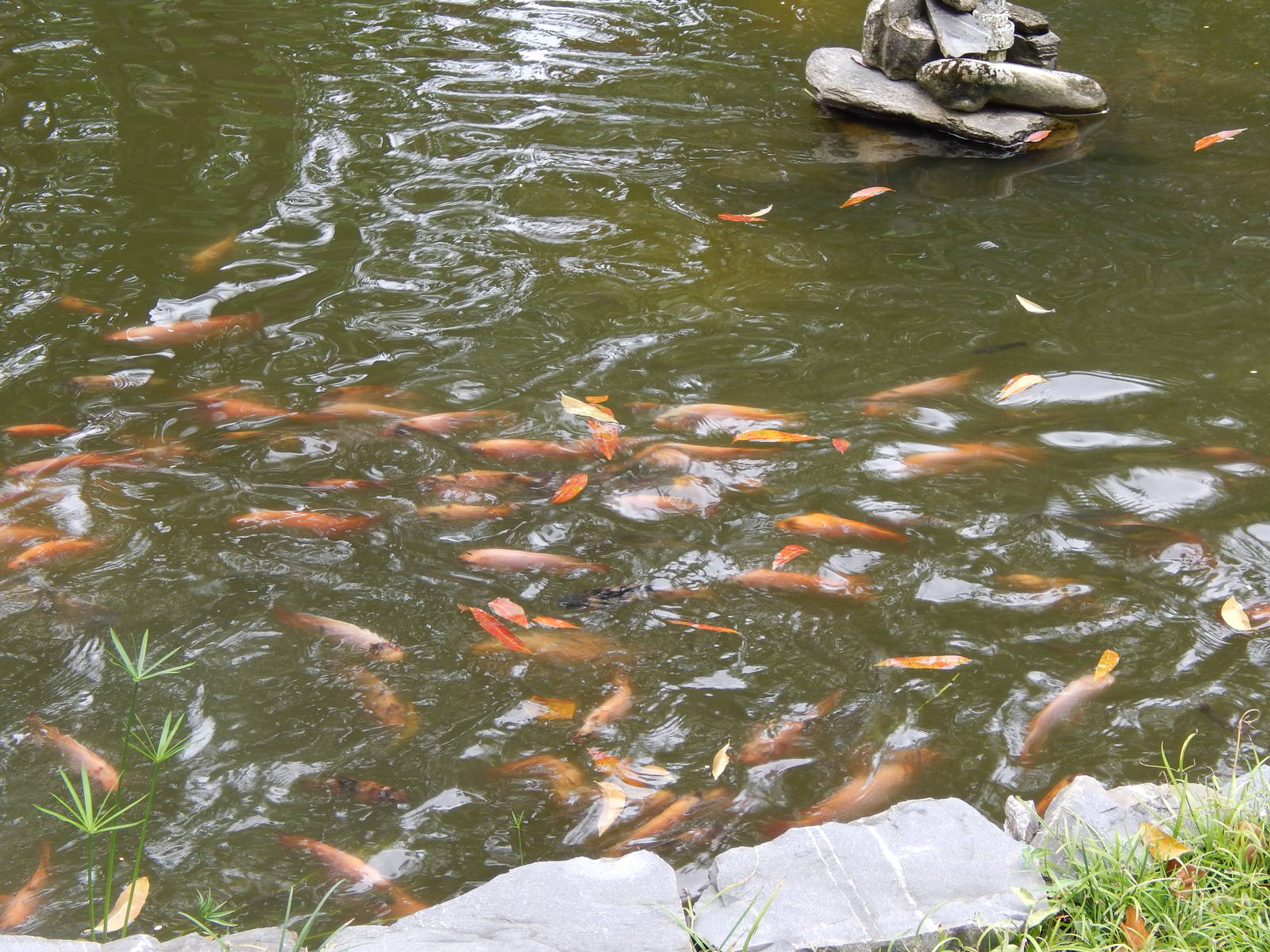 Described as a place for naturalists, bird watchers or those just looking for peace and tranquillity, the Adventure Farm is a haven for wildlife. This 12-acre property grows tropical fruits such as mangoes, guavas, West Indian cherries. Scroll through the two acres have been allocated to attract the wildlife with an emphasis on birds. Chachalaca, hummingbirds, jacamar, Barred Antshrike and many other birds have been spotted on the property flying among reptiles and amphibians such as the endangered iguana.